REST ASSURED
Trust Your Installation To A Professional
Hat Fresh Air Home Centres provides professional fireplace and stove installation by knowledgeable certified installers. Our goal is to provide you with an informative and satisfying experience, meeting all your hearth product installation and service needs.
Our highly trained staff will assist you every step of the way. Ensuring that you find the right fireplace or stove to meet your needs and decor. We can provide you with professional advice. Whether it's a new fireplace, stove, parts, an in home service call or estimate. Many fireplaces today are complex technical devices. With preventative maintenance you can ensure that your fireplace is ready for that first cool evening in October or that bitter cold, snowy day in December. Our service technicians know our products and by providing in home service calls we can keep you fireplace working safely and efficiently.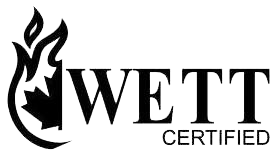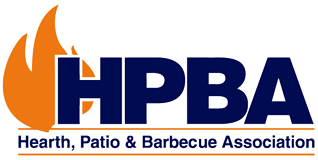 It's better to be safe than sorry, make sure your fireplace is installed properly. Contact us to find out more.