A fireplace for every decor
Considering installing or updating a fireplace?
Visit Hat Fresh Air Home Centres showroom and see our superior selection of modern styles and sizes. We have over 30 fireplaces on display and demonstrations of at least 20 others.
Gas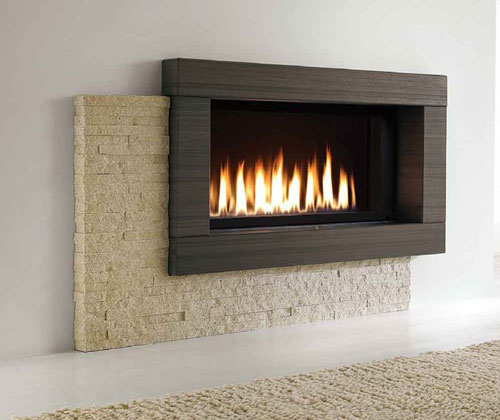 Wood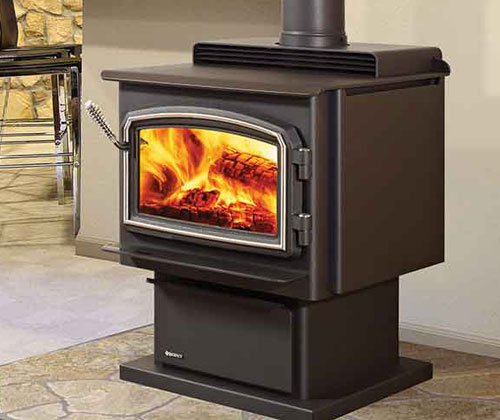 Electric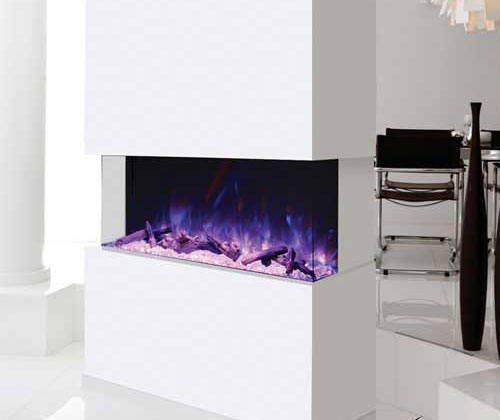 Outdoor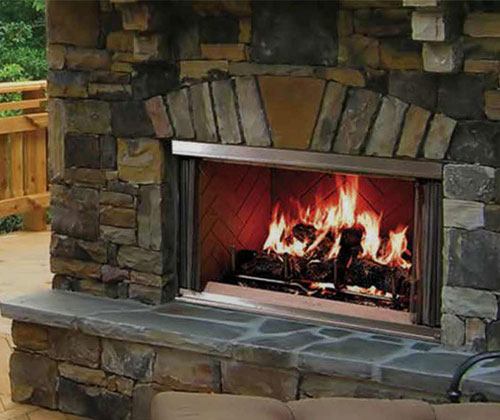 Electric Fireplace Clearance Simplifire - Allusion 60 Linear Electric Fireplace Retail Price $2349.00 Sale Price $1850.00 Includes: Multifunction Remote, Wall mount or Wall Recess kit, 4 Flame and 13 Ember-bed colour Choices.
Showroom Mantels $100.00 each Floor Models Visit the showroom for styles and details.      
Trusted Suppliers
We are authorized distributors for all the industry leading manufactures for gas, wood, and electric fireplace systems.
Visit our showroom to find out more