A fireplace for every decor
Considering installing or updating a fireplace?
Visit Hat Fresh Air Home Centres showroom and see our superior selection of modern styles and sizes. We have over 30 fireplaces on display and demonstrations of at least 20 others.
Gas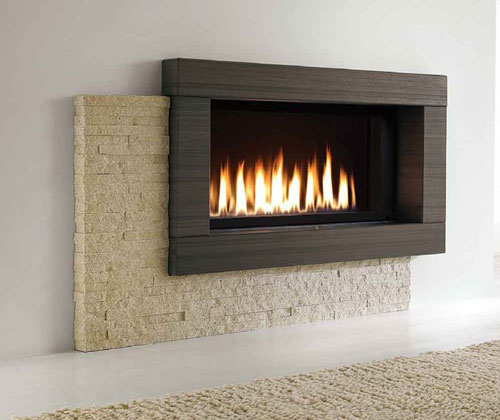 Wood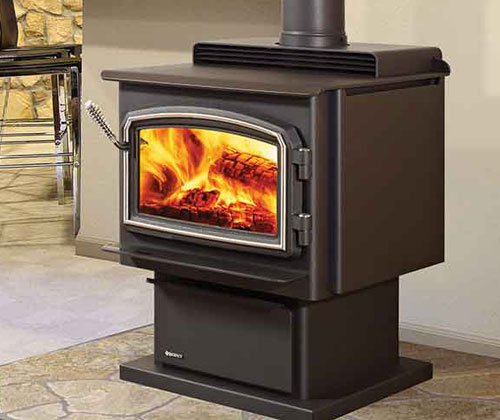 Electric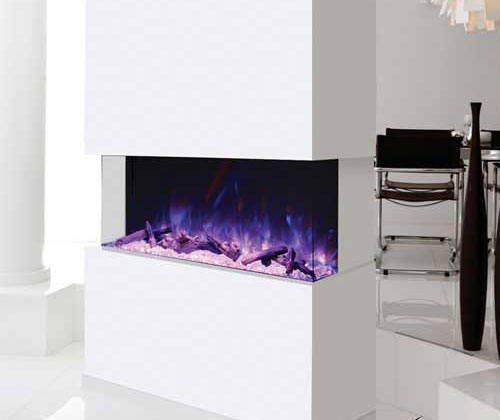 Outdoor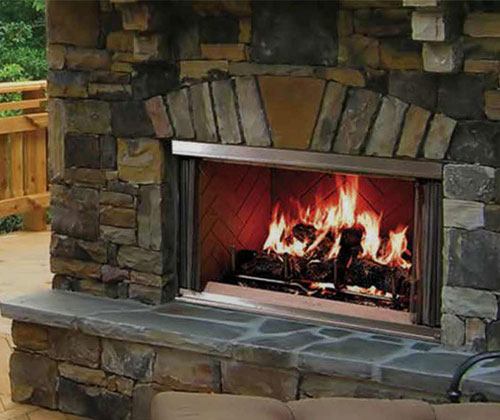 Explore Styles
Let us help you choose the right system for you!  We carry a variety of products from gas, wood and electric fireplaces to inserts, stoves, hearth pads and accessories.
Gas Fireplace

Sandfly

2017-11-02T11:02:05-06:00

Wood Fireplaces

Sandfly

2017-10-31T14:38:48-06:00

Gas Stoves

Sandfly

2017-11-02T19:46:34-06:00

Wood Stove

Sandfly

2017-10-30T14:52:14-06:00

Wood Inserts

Sandfly

2017-11-02T10:48:54-06:00

Gas Inserts

Sandfly

2017-10-31T14:37:29-06:00

Accessories

Sandfly

2017-10-31T14:32:42-06:00
Floor Model Clearance Napoleon -GDS20 Arlington Gas Stove Retail Price $3,019.00 Sale Price $2,500.00 Includes: DV Standing pilot Matte Black 24" vent kit
Fini-Plus Mantel   $300.00 Floor Model Stone finish - heat resistant -  off white 72" wide x 54" high    leg only length 39 1/2"      
Visit our showroom to find out more